Navio teams up with Keith Sweat for an International Collaboration 'ON and ON' (Audio)
Daniel Kigozi, well known by his stage name 'Navio' is a Ugandan dynamic and talented rapper who has been working his way up the entertainment ladder in Uganda to become the most recognizable Hip-hop artist in East Africa, and receiving recognition and awards at both local and international levels.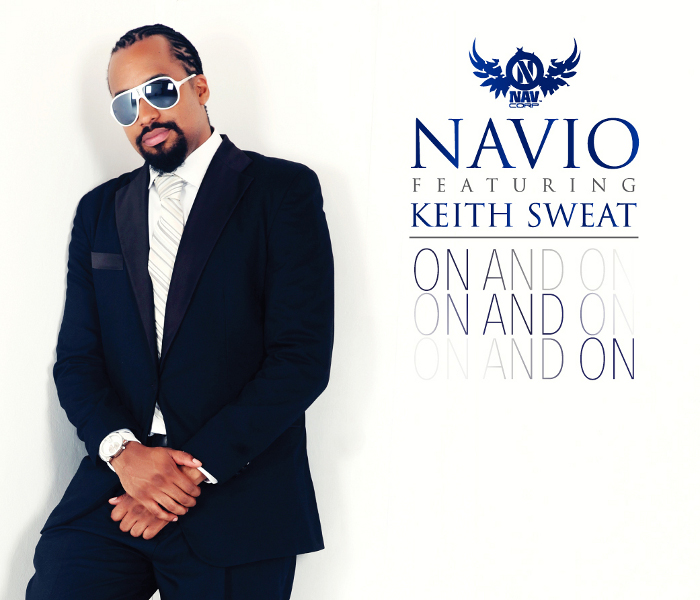 Here comes Navio's unique sound and style that balances between African sound with some swahili words and contemporary & International flavor, teaming up with a Harlem-born R&B singer/songwriter known for his distinctive "whining" vocal style, Keith Sweat on a massive joint 'ON AND ON'.

Keith Sweat
"On and On" was produced by Major 7 a fresh new talent on the American scene at Keith's personal studio on one of his Atlanta properties.
Keith Sweat is expected to visit Uganda in the month's time for what is said to be among the biggest shows Kampala has ever experienced, that makes this collaboration even bigger for Navio.
Navio will be flying back to Atlanta for two days to wrap up scenes from their video, which should be done within the next two weeks.
[soundcloud url="http://api.soundcloud.com/tracks/109116680″ params="" width=" 100%" height="166″ iframe="true" /]
Add a comment
comments