Pics of the day: Penny and Diamond, is she really pregnant?
By Bongo5 Editor on February 25, 2013 (1 year ago)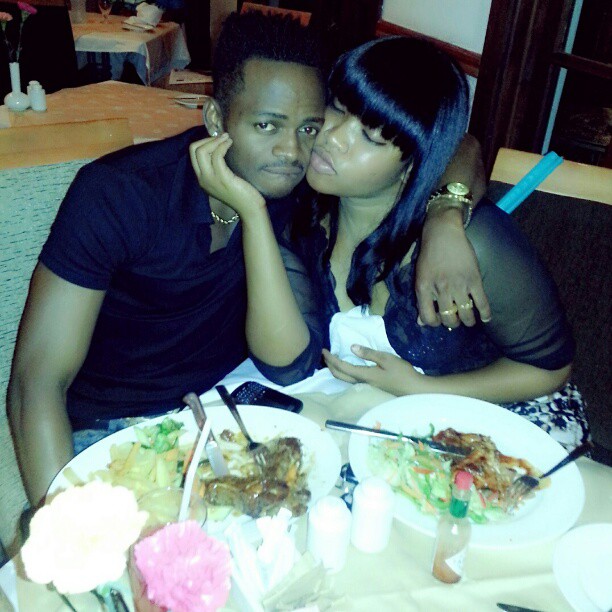 Rumor has it that Diamond na demu wake moya,girlfriend, Penny Mungilwa wa DTV wanategemea mtoto!
We can't confirm ila kuna picha kidogo imetufanya tuangalie kwa jicho la tatu!
Nyie mnaonaje wadau?!
More pics of Diamond's baby mama: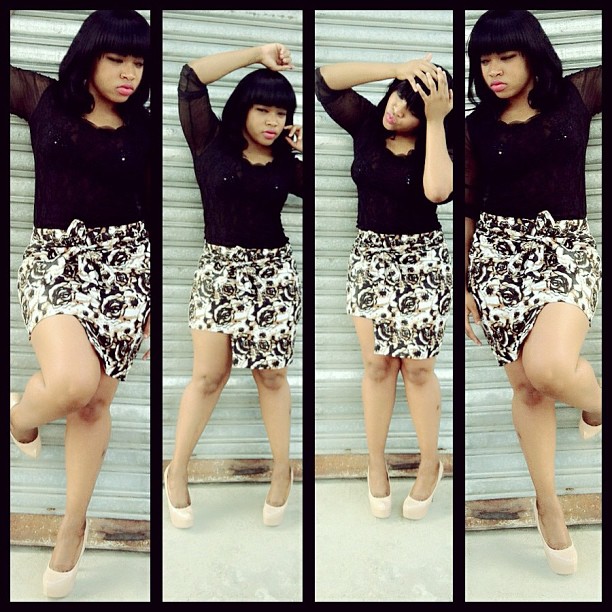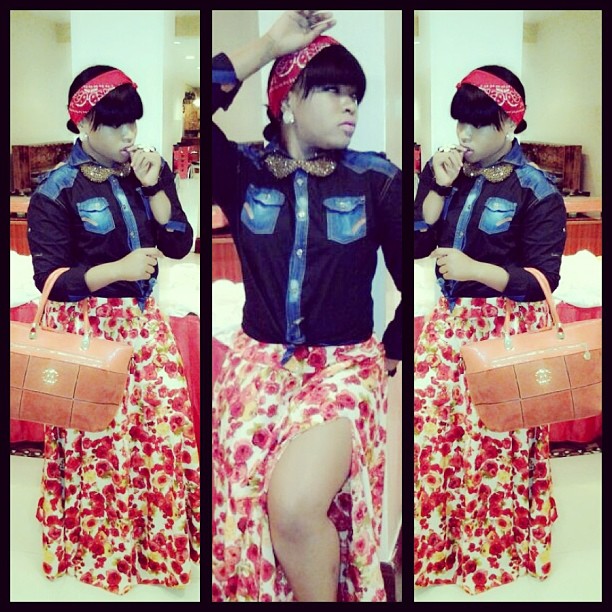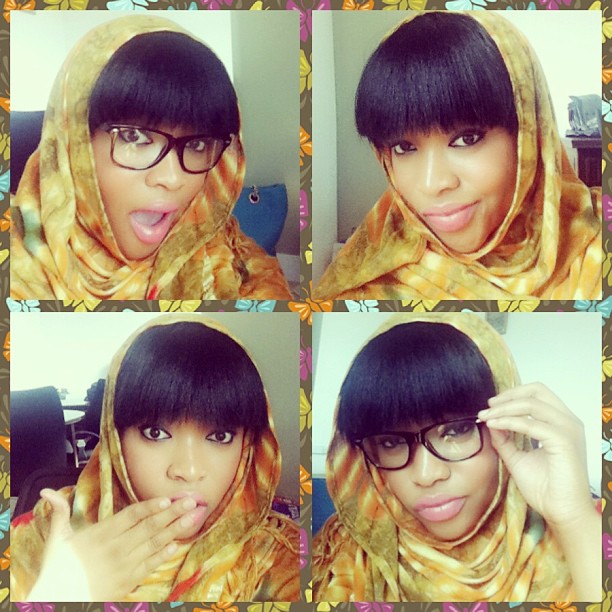 Add a comment
comments
Follow us

Hits

Advertisement




Top 5 Trending in the last 24-hours

Older posts Archives

Most Popular
Copyright © 2006-2014 Bongo5 Media Group, powered by Wordpress.