Matokeo rasmi ya sensa yatoka, idadi ya watanzania ni milioni 44.9
By Bongo5 Editor on December 31, 2012 (2 years ago)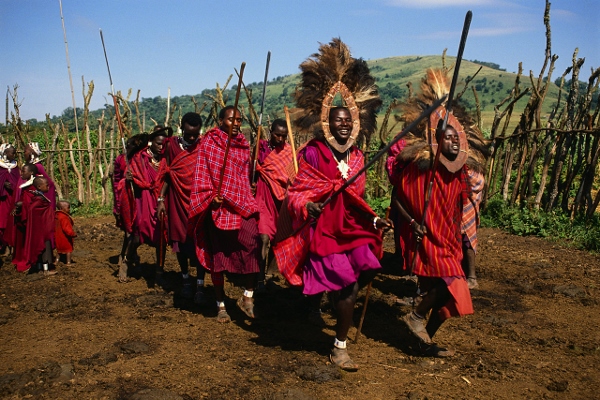 Matokeo rasmi ya sensa yametoka. Idadi ya Watanzania ni milioni arobaini na nne nukta tisa. (44.9million).
Matokeo hayo yametangazwa leo katika viwanja vya Mnazimmoja jijini Dar es Salaam katika uzinduzi wa matokeo ya sensa ya watu na makazi ya mwaka 2012.
Jumla: 44,929,002. TZ Bara 43,625,434 na Zanzibar 1,303,568
Add a comment
comments
Follow us

Hits

Get your copy of the Going Bongo movie

Advertisement




Now Trending

Older posts Archives

Most Popular
Copyright © 2006-2014 Bongo5 Media Group, powered by Wordpress.